All animals are cute, but some are undoubtedly cuter than others. Choosing the top ten cutest animals on the planet was not only one of the hardest things to do but it was also one of the most enjoyable. Who doesn't want to spend hours looking at cute animals? Anyway, it took us a while, but here is our final list of the top ten cutest animals in the world. How many of our choices do you agree with? Do you think there's a cute animal that should have made the list but didn't? Let us know in the comments!
Bunnies
With its big round eyes and long ears and cute little cotton tail, who wouldn't think a bunny is cute? Bonus points if it is a baby bunny – that will melt our hearts instantly.
Hedgehog
Even though its entire body is covered in spikes, the hedgehog has a cute little face and tiny little body that puts it among out top ten. Despite the spikes, hedgehogs are great pets and are surprisingly cuddly.
Pomeranian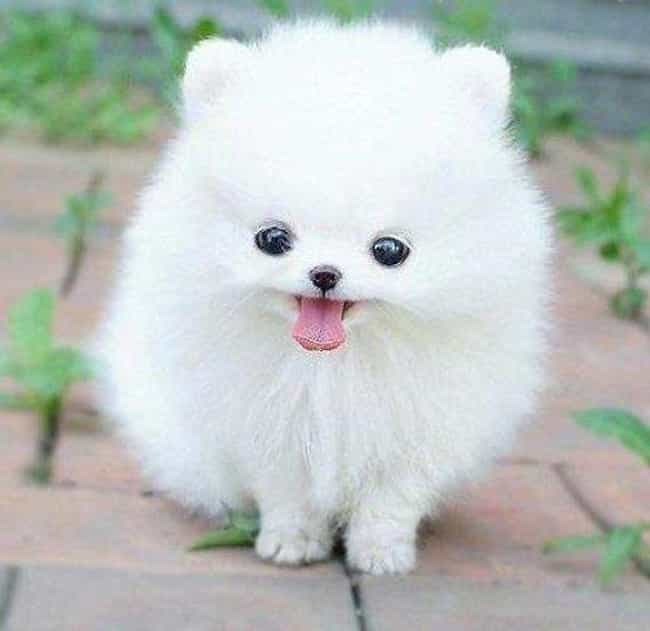 Pomeranians the cutest of all dog breeds, so of course it's one of the top ten cutest animals on the planet. What is better than that tiny little puff of fur and that precious little face? Hardly anything else, we think.
Arctic Fox
Arctic foxes are equal parts cute and beautiful. Their playfulness is what makes them cute, but their pure snow-white coat of fur can make them breathtakingly beautiful as well.
Koalas
Koalas look a lot like teddy bears and perhaps that's what makes them so cute. In our opinion, it's a little bit of that, as well as a few other unique features, such as the hair sprouting from their ears or its big, round nose.
Persian Cat
There is no cat more precious than the Persian cat. These cats have long beautiful fur and cute tiny faces. This cat is the best looking of all cats, in all categories.
Fennec Fox
You may have never heard of this animal before, but the fennec fox is definitely one of the cutest animals on the planet. The best way to describe this animal is a cross between a cat and a dog.
Red Panda
If you though other pandas were cuter, you've probably never seen the red panda. Nothing in the world looks more huggable than a furry red panda. Don't you agree?
Pygmy Owl
Most owls look more fierce than cute, but the tiny little pygmy owl is an exception. It's big eyes and super small head and body make this animal a total cutie in our opinion.
Penguin
What really makes a penguin cute is the way it has to waddle across the ice. Watching furry little baby penguins walk across the ice is probably one of the cutest sights you will ever see in the animal kingdom.
Those were our top ten cutest animals. Which of these do you think is the cutest of all? Let us know in the comments below!
.Please Read the Article Carefully.
👇👇