Most people wouldn't spend more on a car than they would on a house, but for the people out there who would, the following cars should be at the top of their list. These are the top 11 most expensive cars in the world.
1939 Alfa Romeo 8C 2900B Lungo Spider
When this car was made, it was the most luxurious modern sports car that money could buy and even then, it was the most expensive car on the market. Today, it is still one of the most expensive cars in the world, selling in 2018 for $19.8 million.
1955 Jaguar D-Type XKD 501
This is one of the most eye-catching race cars ever made and the most valuable British car ever sold publicly. It sold for $21.7 million!
1935 Duesenberg SSJ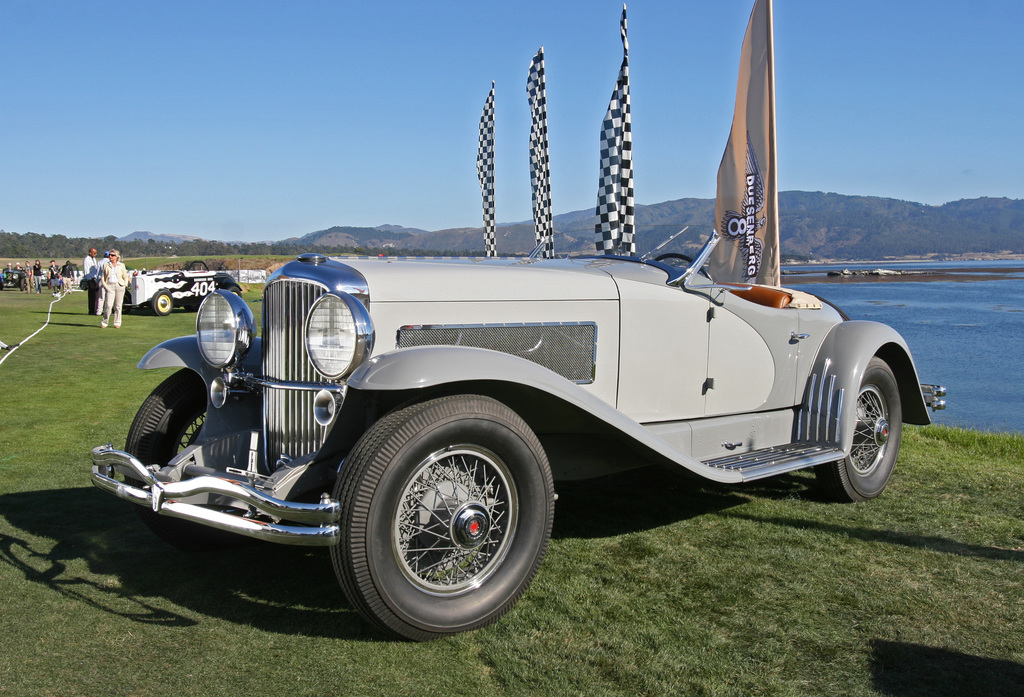 This car is so expensive because it is so rare, and one that has been maintained in incredible condition can be sold of a lot of money. The last one sold at auction became the most expensive American car ever to be sold at auction – it went for $22 million!
1956 Aston Martin DBR1/1
Like the last car on our list, this car was also one of the most expensive to ever be sold at auction. In fact, it was the most expensive British car to ever be sold at auction. It went for $22.5 million!
1964 Ferrari 275 GTB/C Speciale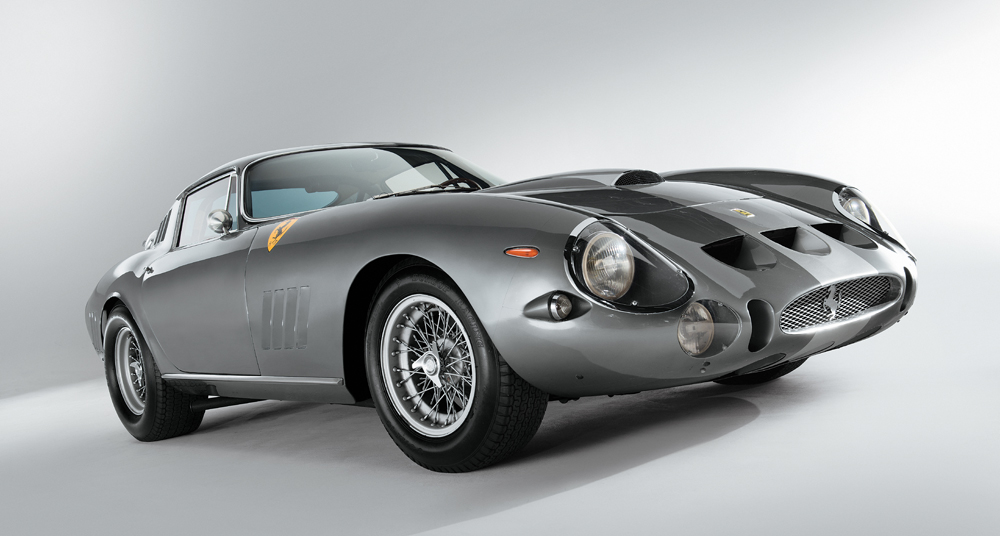 This is another rare car that has been in high demand in recent years. Nowadays, the car can be worth upwards of $26.4 million!
1967 Ferrari 275 GTB/4*S N.A.R.T. Spider
In general, a Ferrari 275 GTB is going to be popular at an auction, but a 1967 NART is extra popular because only 10 of these were ever made. This car was also made popular by its appearance in the 1968 film The Thomas Crown Affair. It can sell for around $27.5 million.
1956 Ferrari 290 MM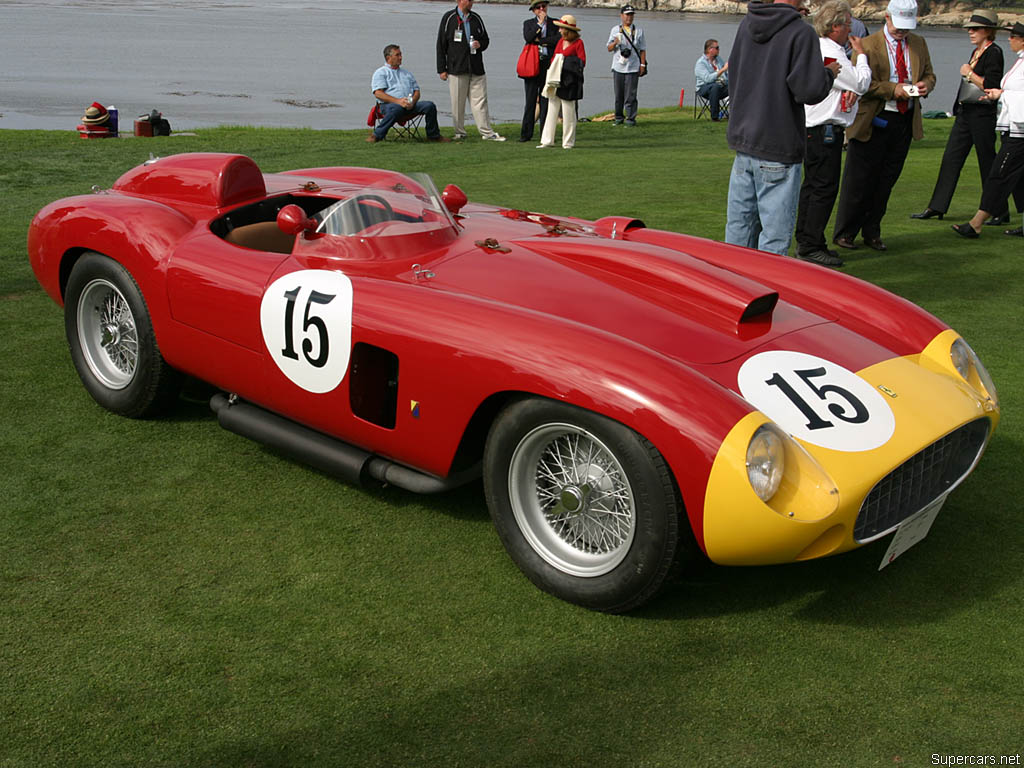 This car was originally built for Juan Manuel Fangio to compete in the Mille Miglia – a 1,000 mile race through Italy. Fangio's Ferrari was driven by countless famous drivers and has the added draw of having never been wrecked during its racing career. It sold for $28.05 million.
1954 Mercedes-Benz W196
This is the only car other than a Ferrari to make it into our top five most expensive cars. This car is rare and competed in five worlds championship-qualifying Grand Prix races. The same Fangio to make the Ferrari 290 MM famous won two Grand Prix races in this car as well. It sold for $29.6 million.
1957 Ferrari 335 Sport Scaglietti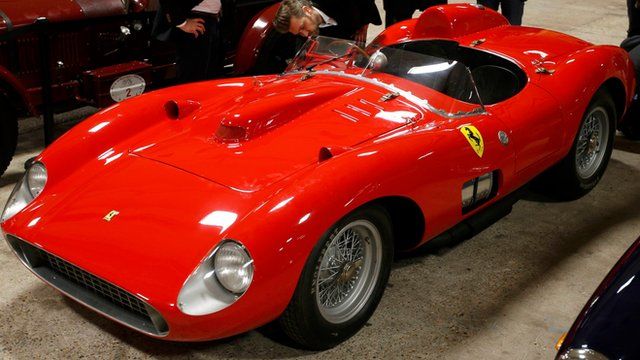 This car sold for $35.7 million at the Paris Retromobile show where he rumored buyer was Lionel Messi. This Ferrari is special because it was driven by Wolfgang von Trips in the Millie Miglia (2nd place) and by Mike Hawthorn in the 24 Hours of Le Mans where he set the lap record of 124 mph. This car also won the Cuban Grand Prix.
1962-63 Ferrari 250 GTO Berlinetta
This cute little two-seater coupe was not only an epic race car, it was also a highly drivable streetcar. It won the World Title in both seasons of its year and is now worth $38,115,000 million.
1962 Ferrari 250 GTO
The most expensive car on our list sold for $48.4 million. Only 36 of these cars were ever made and every single one of them is still surviving today. It is considered the Holy Grail in by many car collectors.