Removing Dirt & Mud Stains from Windows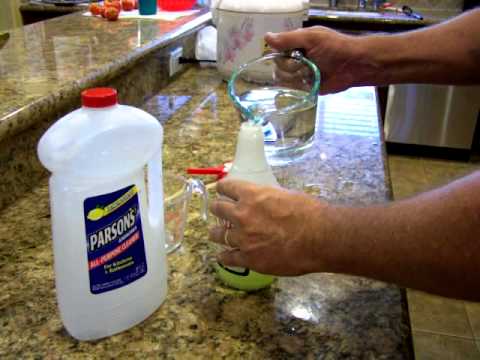 The very best method to spotlessly clean your windows would be to utilizing a simple home cleaning remedy made of 1 part ammonia into 10 parts of water. After cleaning, be sure to dry the glass thoroughly with a microfiber cloth or paper towel to prevent streaking. Another way for washing windows is by using a raw potato cut in half. Simply rub it on your windows, and then wipe it off with a clean cloth.
Descale the Washing Machine without Hassle
If your clothes don't look fresh and clean as you expect, maybe that is because of limescale build up in your washing machine. By the moment you begin using your washing machine, they begin to develop which is due to hard water, especially water with high levels of magnesium and calcium.
To maintain your washing machine completely free of limescale and in prime operating condition, it is a great idea to wash it frequently. To do that put 80g of citric acid into an empty washing machine, then chose the hottest clean cycle to wash itself.
Getting Rid of Carpet Grime
To clean your carpet, scatter a mix of baking soda and cornstarch over it, allow it to stand for 15 minutes, and then clean it with a vacuum. They absorb those concealed oil and grime in your carpet and allow you to get rid of unpleasant odors in your house.
Make Your Oven Sparkling Clean Like a New One
Mix 1/2 cup of water and 1 cup of baking soda together to get a paste, and then spread it all over the interior surfaces of your oven and let it stand for 15 minutes. Then rinse the surfaces completely, and dry its glass with a soft cloth. Pour white distilled vinegar into a spray bottle and spray it evenly over the dirty areas, and let it stay for 15 minutes before wiping with a dry cloth.
Banishing Stink
To banish bad smells from your refrigerator, use diluted lemon juice with an equal amount of water. If the satins are set-in, add a bit of baking soda to the mixture to remove them easier.
Cleaning the Cutting Board
For washing and disinfecting your cutting board, use a cut side of lemon and rub it all over the board. Then sprinkle coarse salt on it and let stay for 10 mins. Scour the surface of cutting board with the rest of lemon before you wash it with warm water at the end.
Cleaning the Mold Stuck on the Shower Door Seal and Tiles Grout
One easy way to eliminate stock mildew on seals and water stains in the bathroom would be using baking soda or lemon.
 Scrub the tile grout with a toothbrush dipped into baking soda. When you are done, rinse them with hot water. The second method is rubbing these areas with lemon, waiting for 15 minutes, and rinsing it off.
Making Mirrors and Sink Spotless & Streak-Free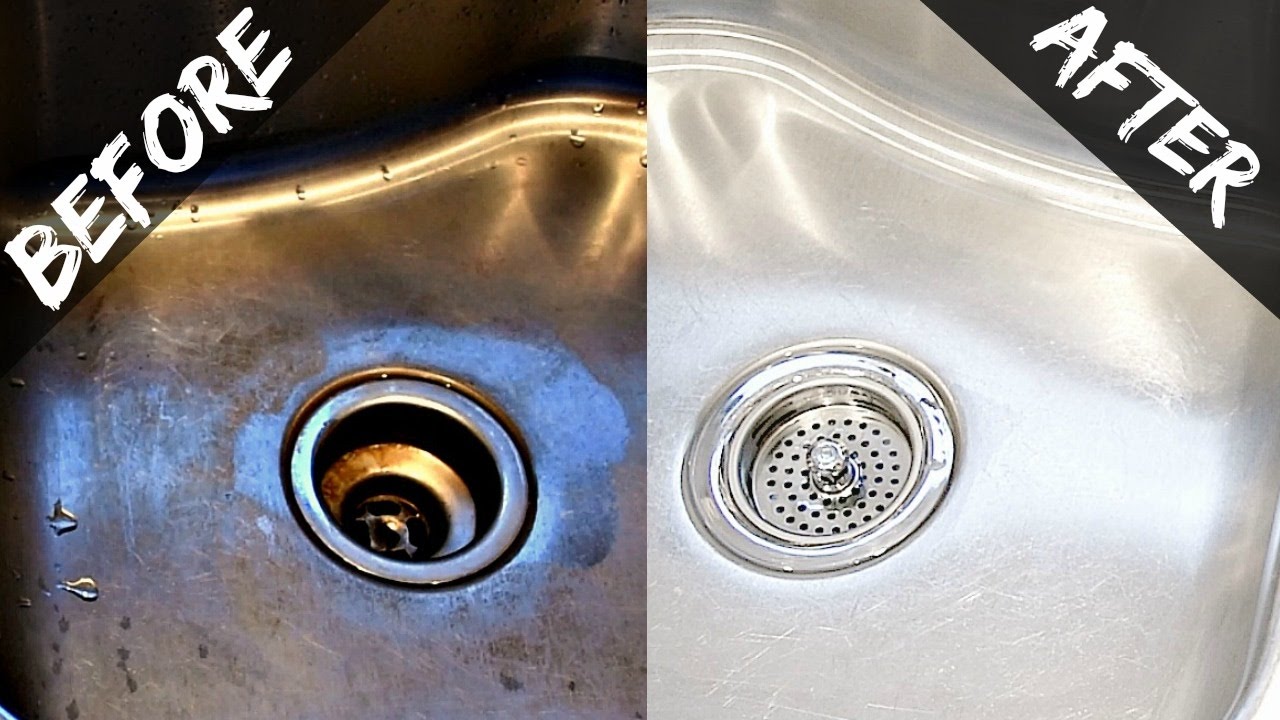 To make your mirrors and sink shiny, you need to degrease them. For this, use that remedy we used for cleaning windows and add two tbsp of alcohol on it. For cleaning the sink, add up the amount of alcohol if it was more greasy.
Removing Rust Stains from Bathroom Fixtures and Tiles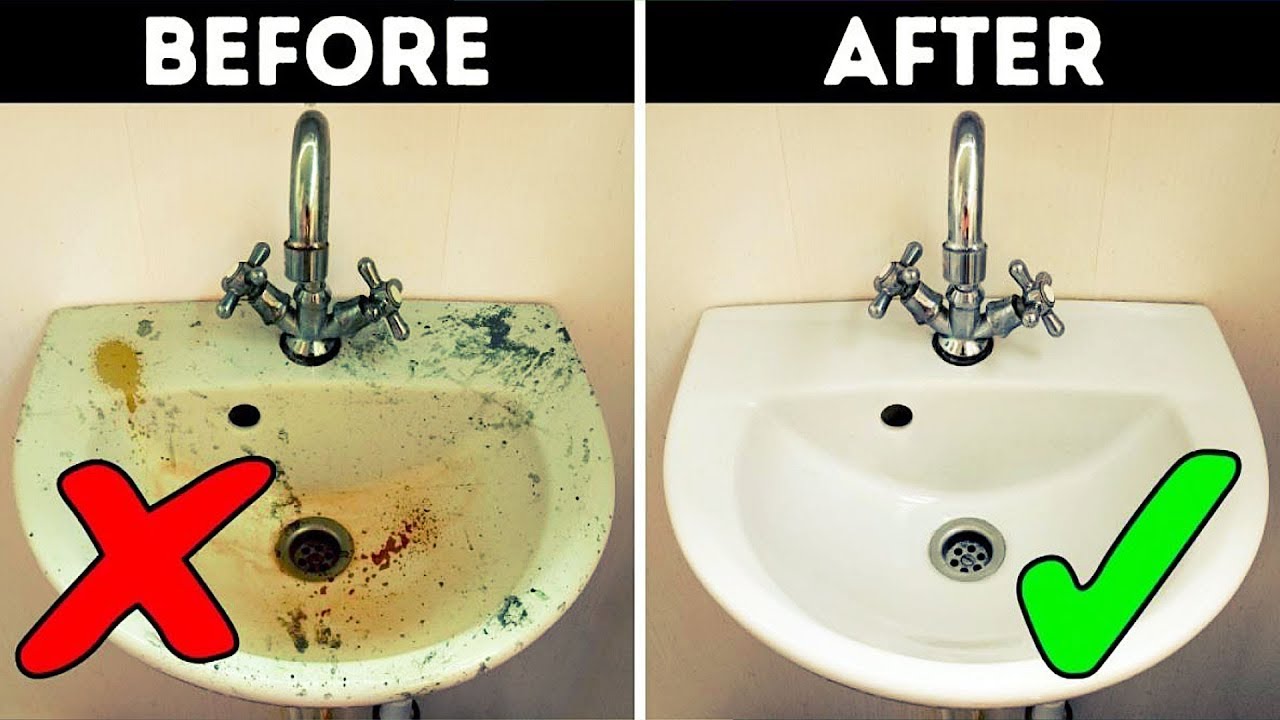 You can effortlessly clean rust stains on ceramic tiles and fixtures by employing a combination of vinegar and baking soda onto the affected location. Leave the remedy for a couple of minutes, then rinse it off with warm water and then wipe with a dry cloth.